Skip to main content
Home
/
Implants and Restorative Dental Care
Implant dentistry and restorative dental care options can replace missing or damaged teeth with results that significantly enhance both function and appearance. Major developments in technology and treatment techniques over the years have produced new methods of restoring teeth that have proven quite revolutionary, ultimately helping patients improve their dental health and their day-to-day lives. Our experienced dental team here at Scottsdale Smile Center offers a variety of advanced restorative dental care procedures that can provide long-term results that look and feel like natural teeth.
The information below will give you a brief overview of the options available here at our practice, along with links to more detailed pages on these procedures. If you have questions, or if you would like to schedule an appointment, please don't hesitate to contact Scottsdale Smile Center today.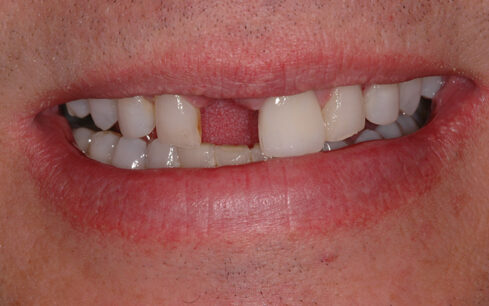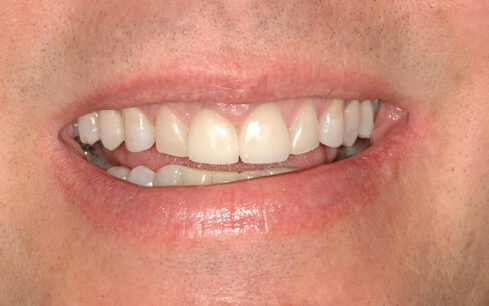 Please contact our practice to find out more about implant and restorative dental care procedures, or to schedule an appointment here at Scottsdale Smile Center.