Our Office
Our beautiful facility is located in Scottsdale, Arizona on North Scottsdale Road. Our new location is at the SW corner of Scottsdale and Jackrabbit and offers our patients private parking and easy access. You will be treated to an on-time appointment and amenities such as headphones, digital monitors, and warm blankets. Total comfort is our goal for you. Our new, state-of-the-art facility is warm and inviting in attitude and atmosphere.
Virtual Tour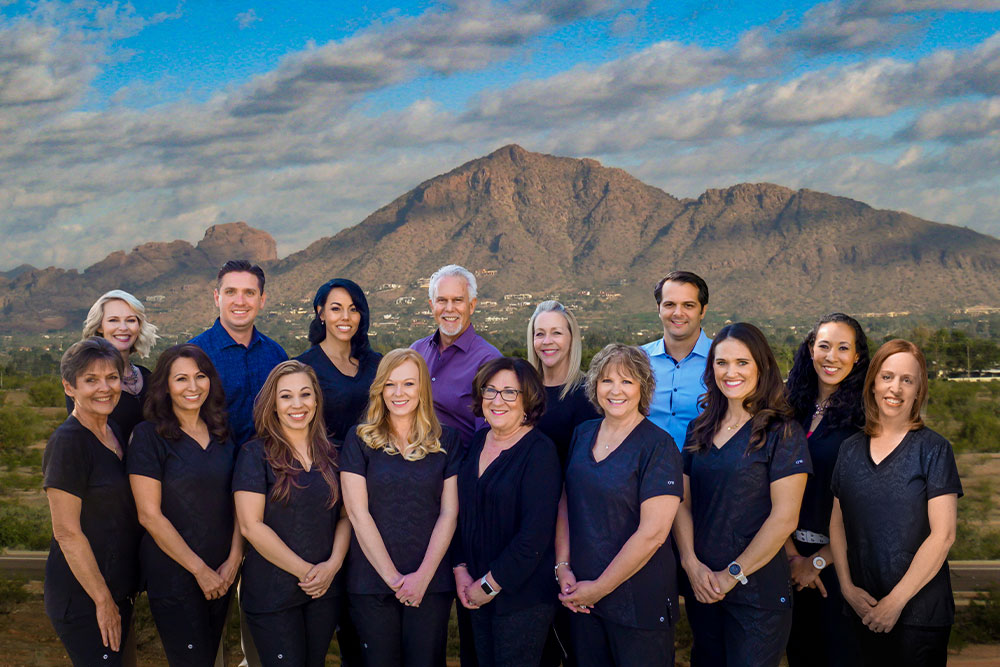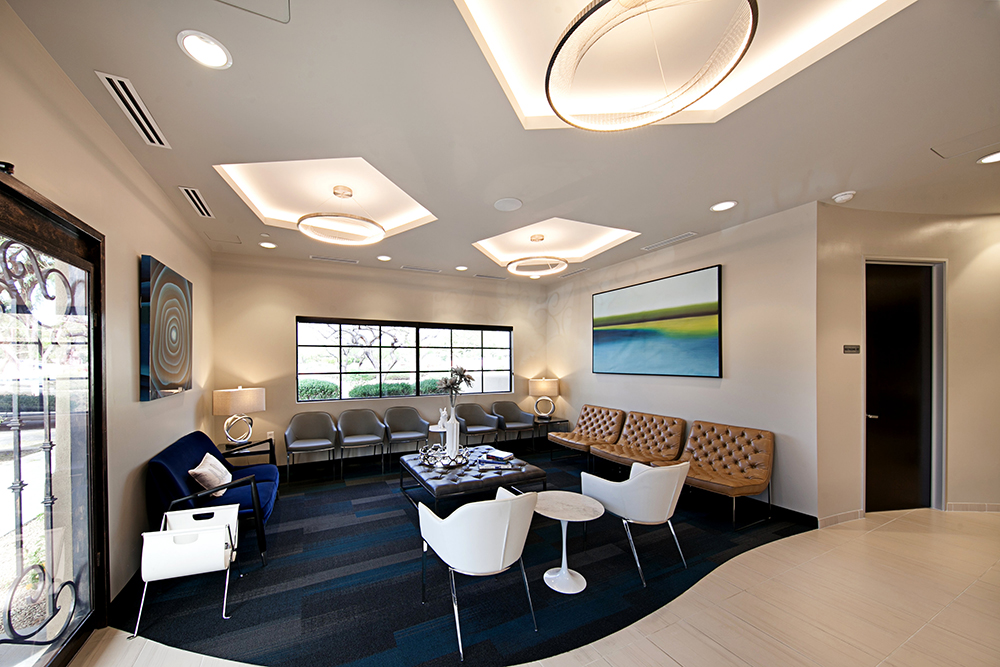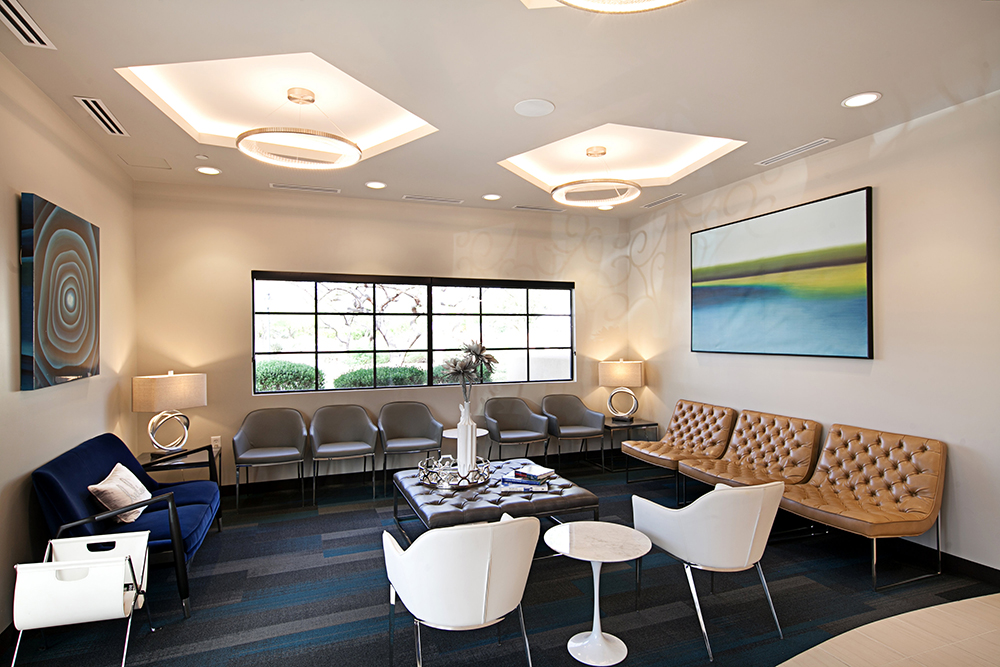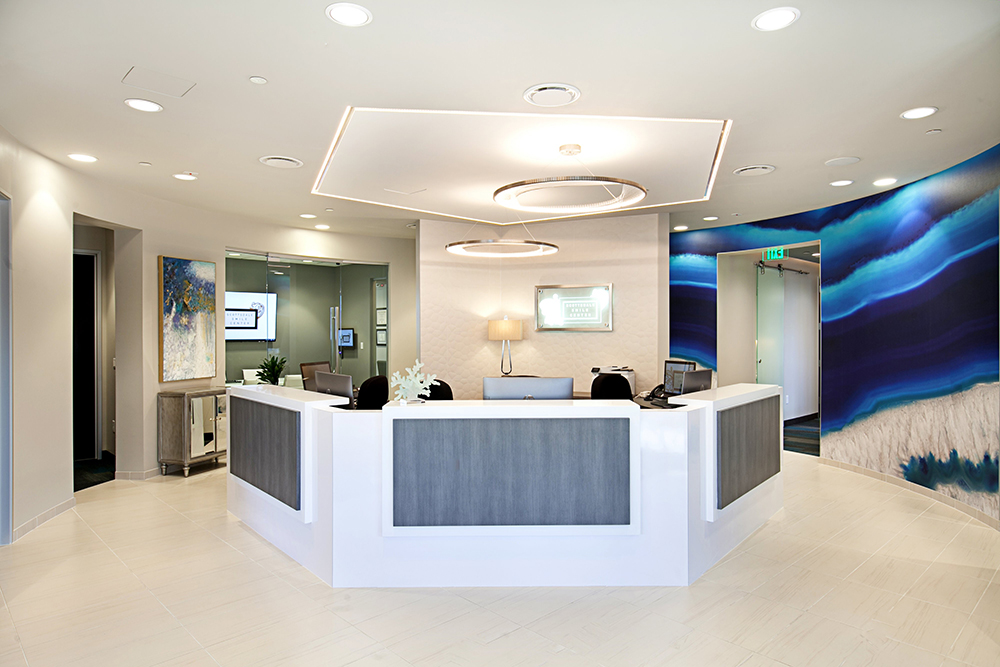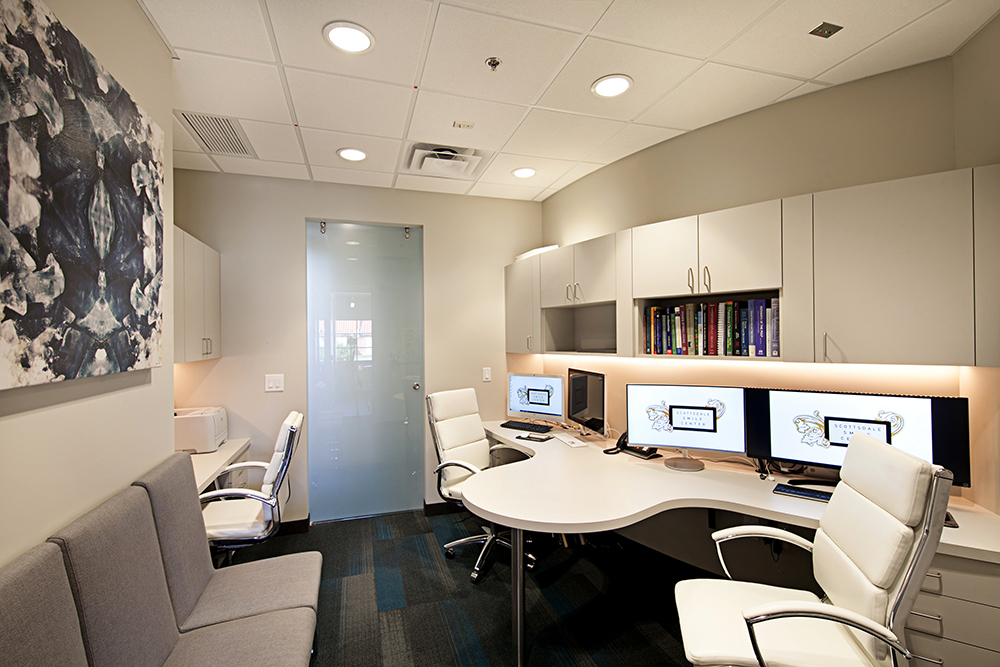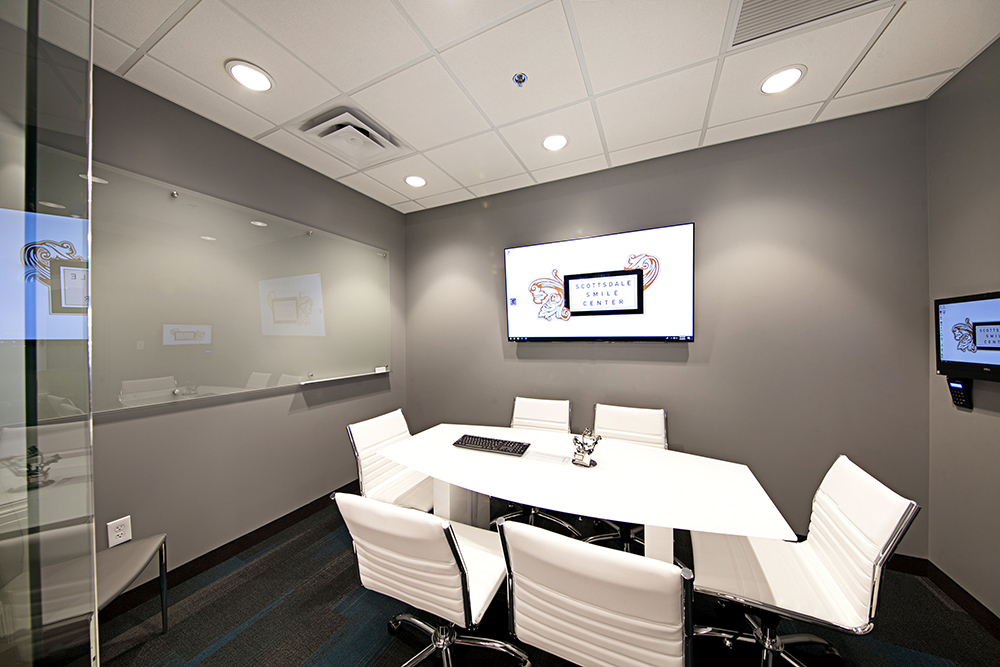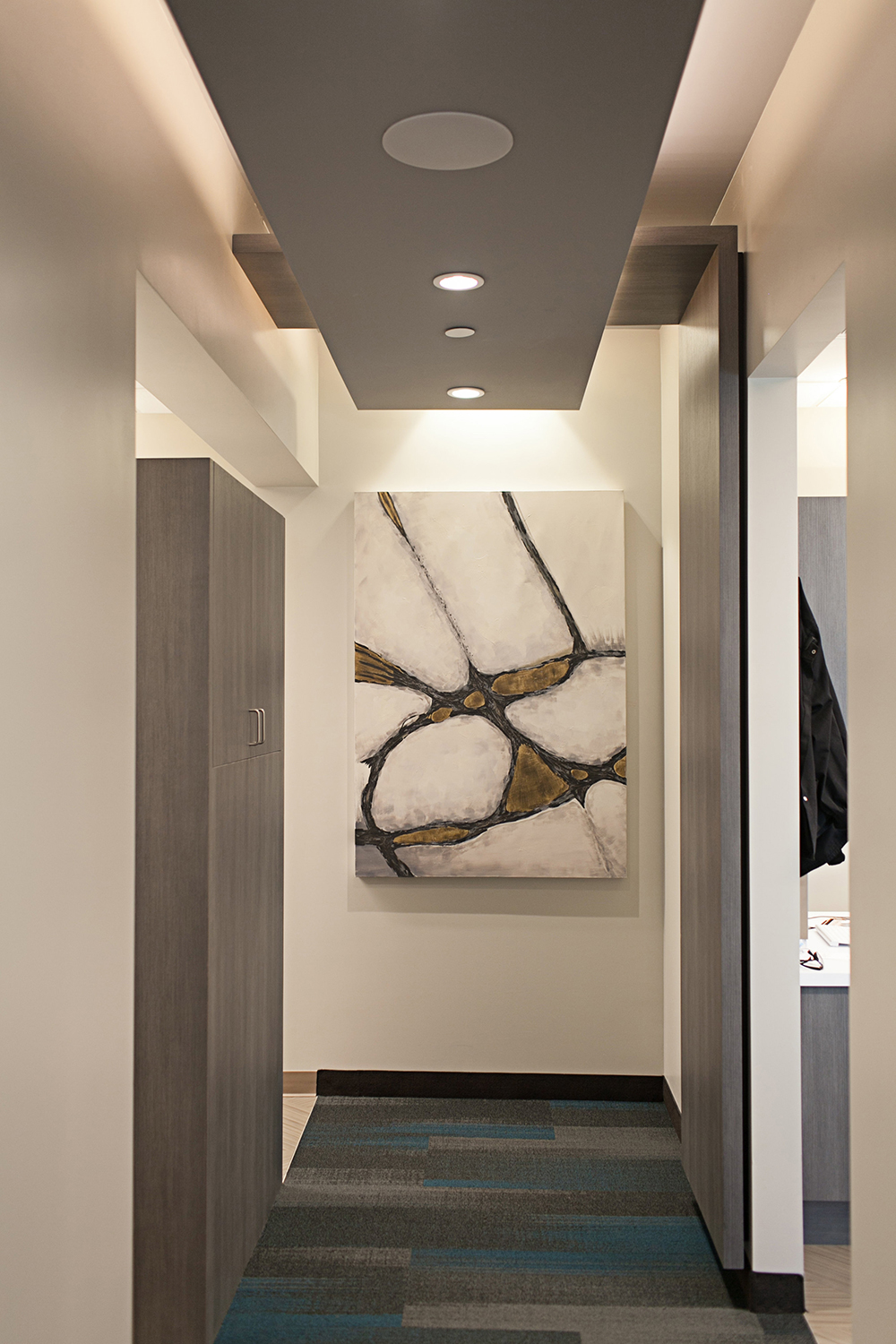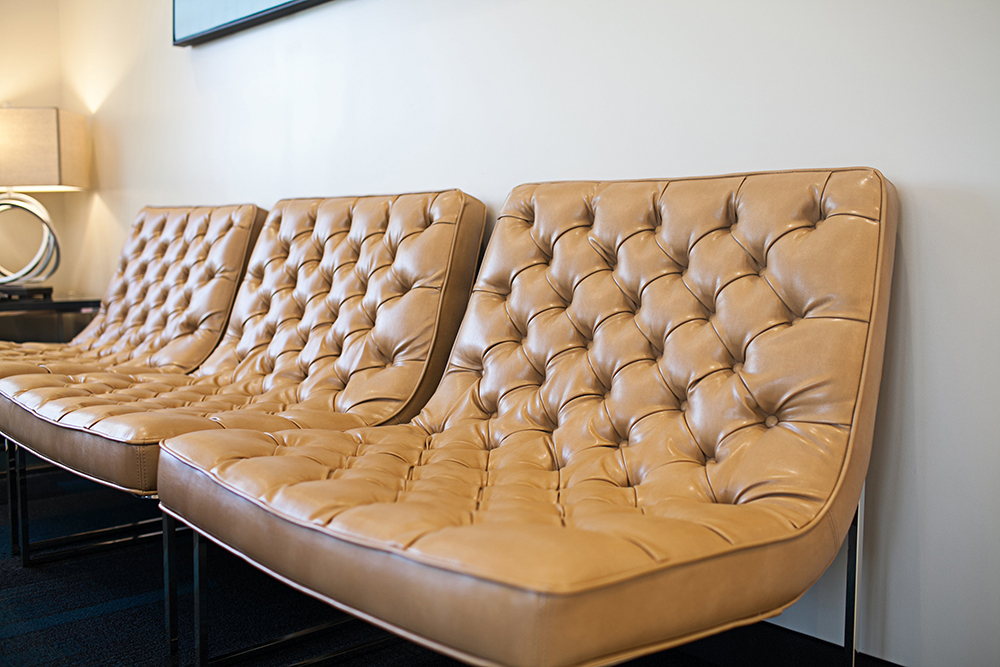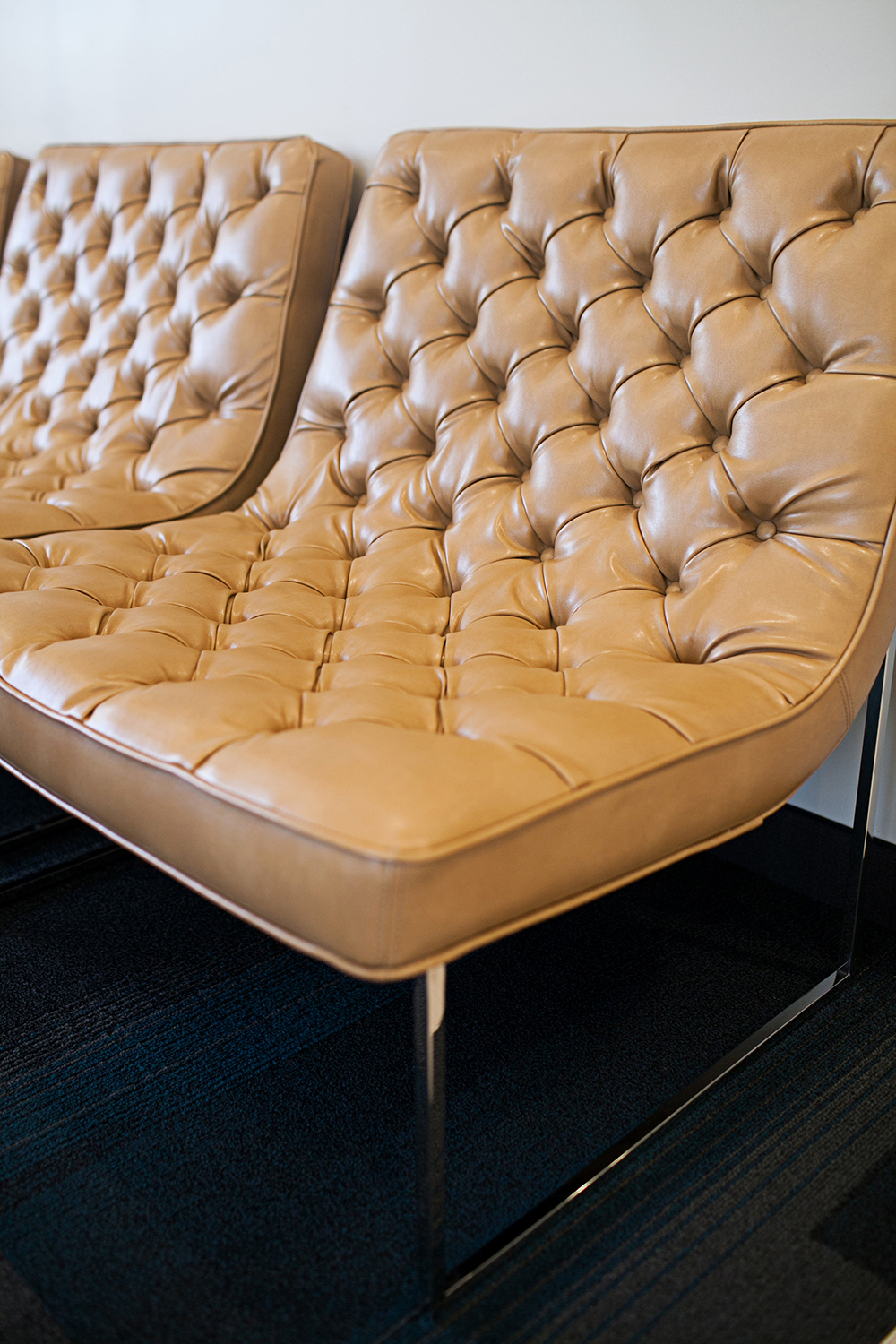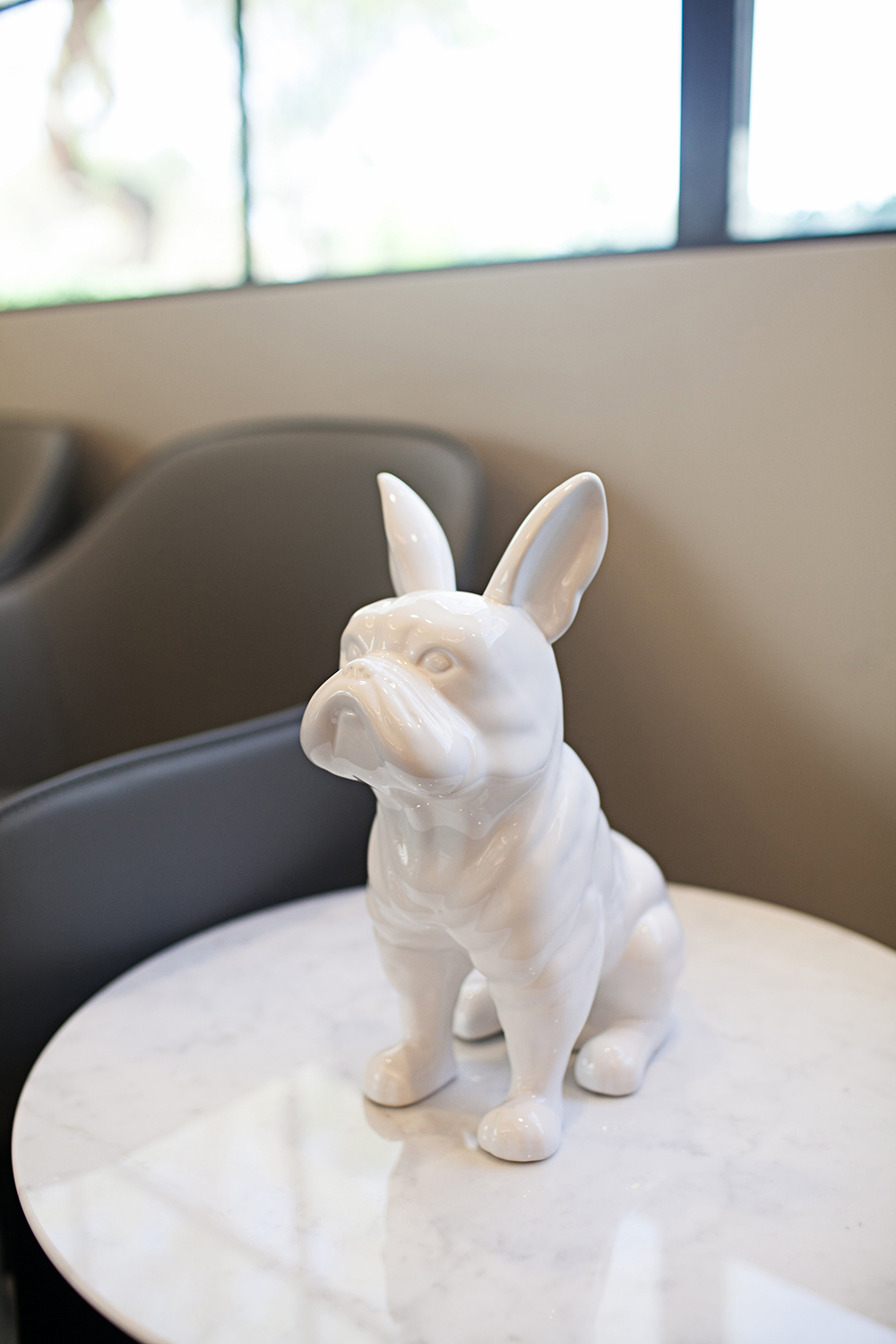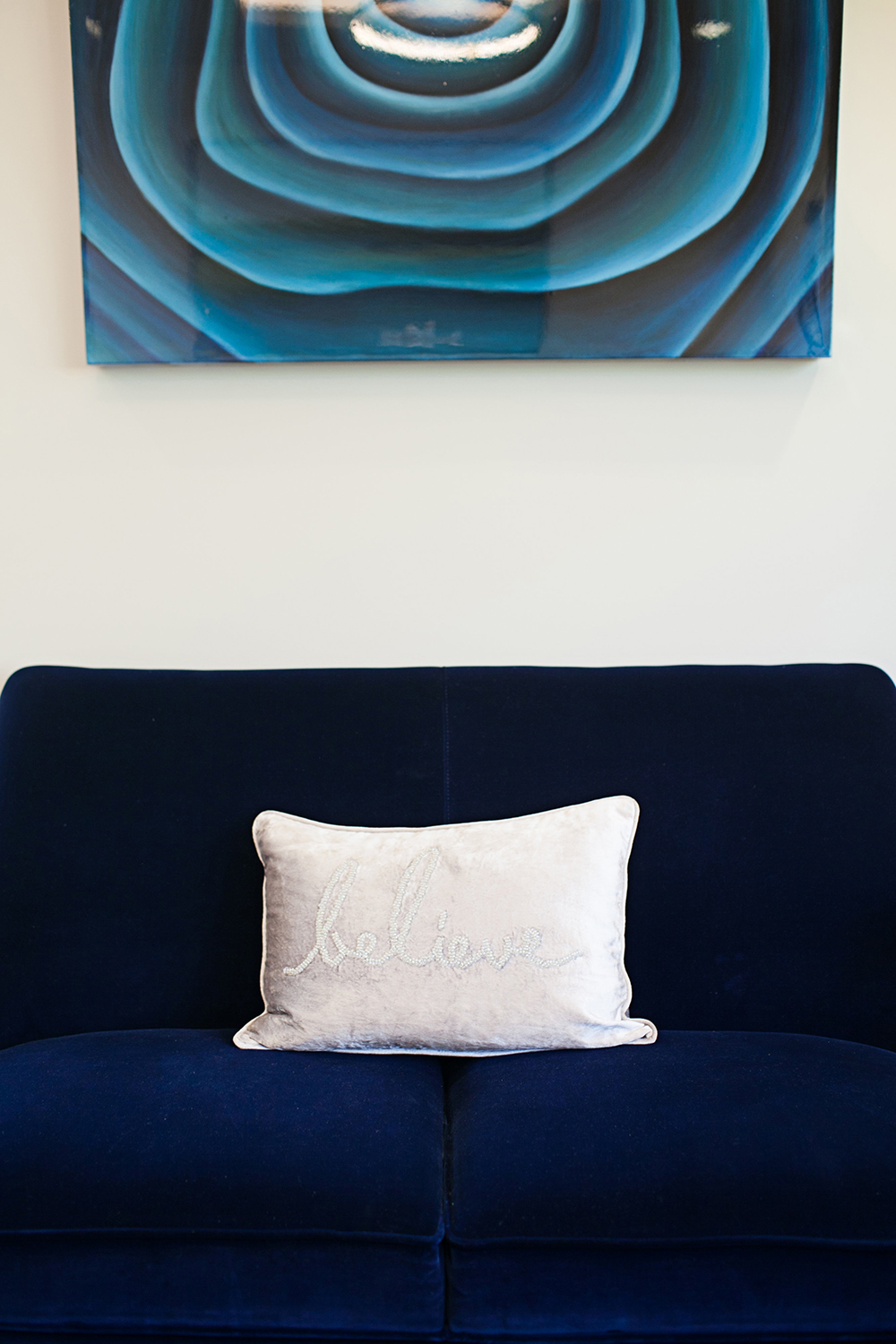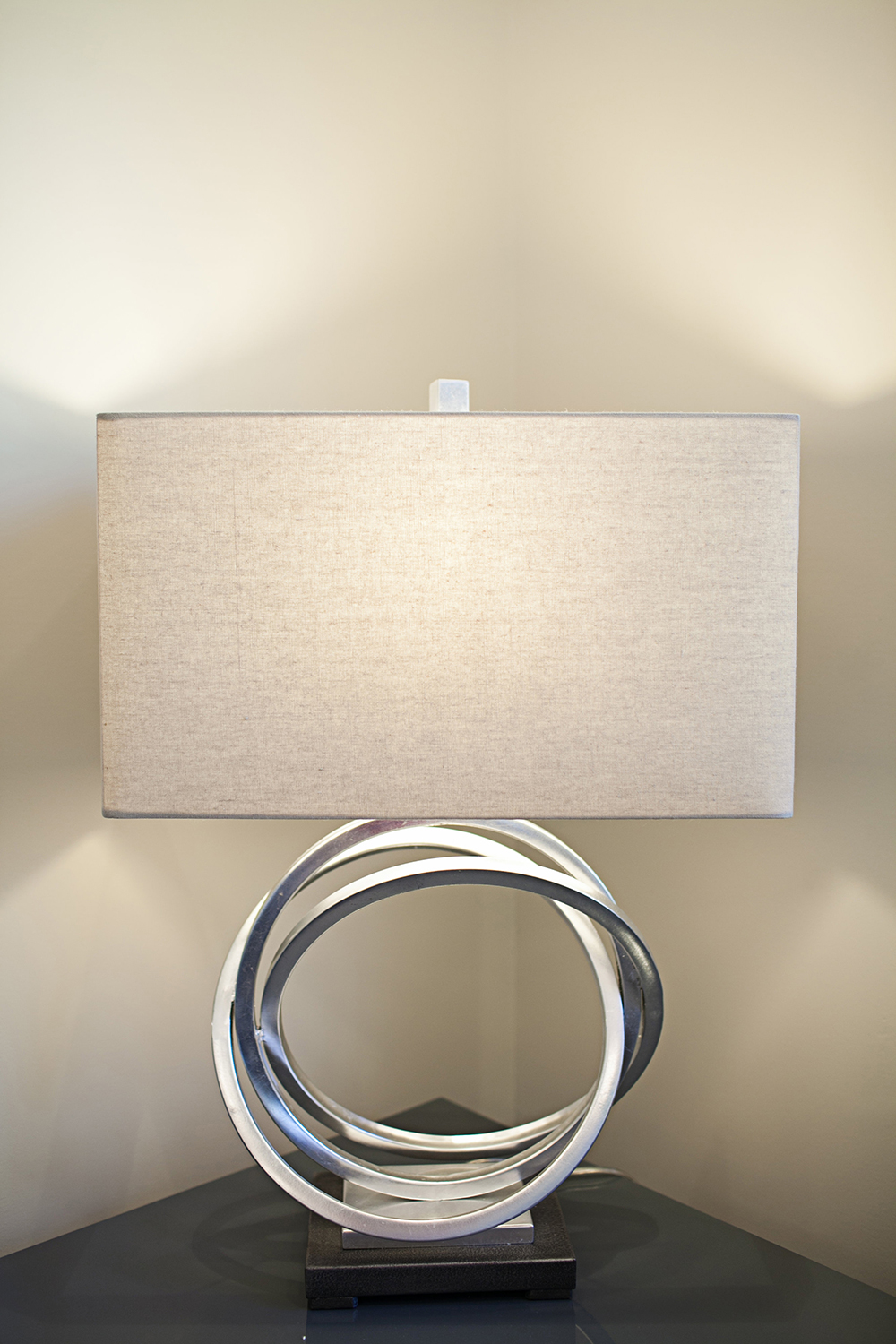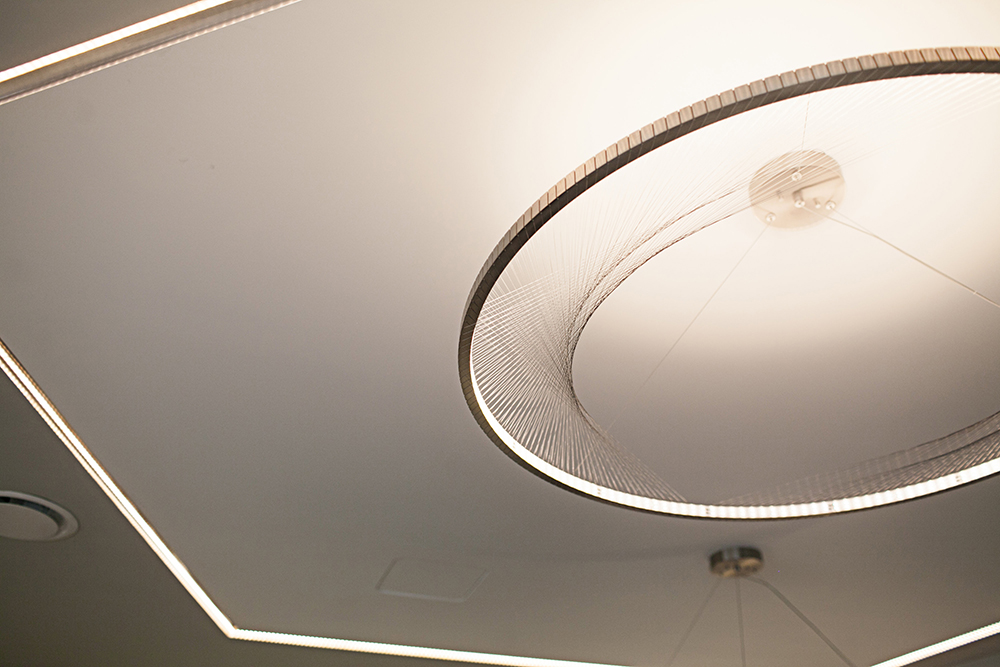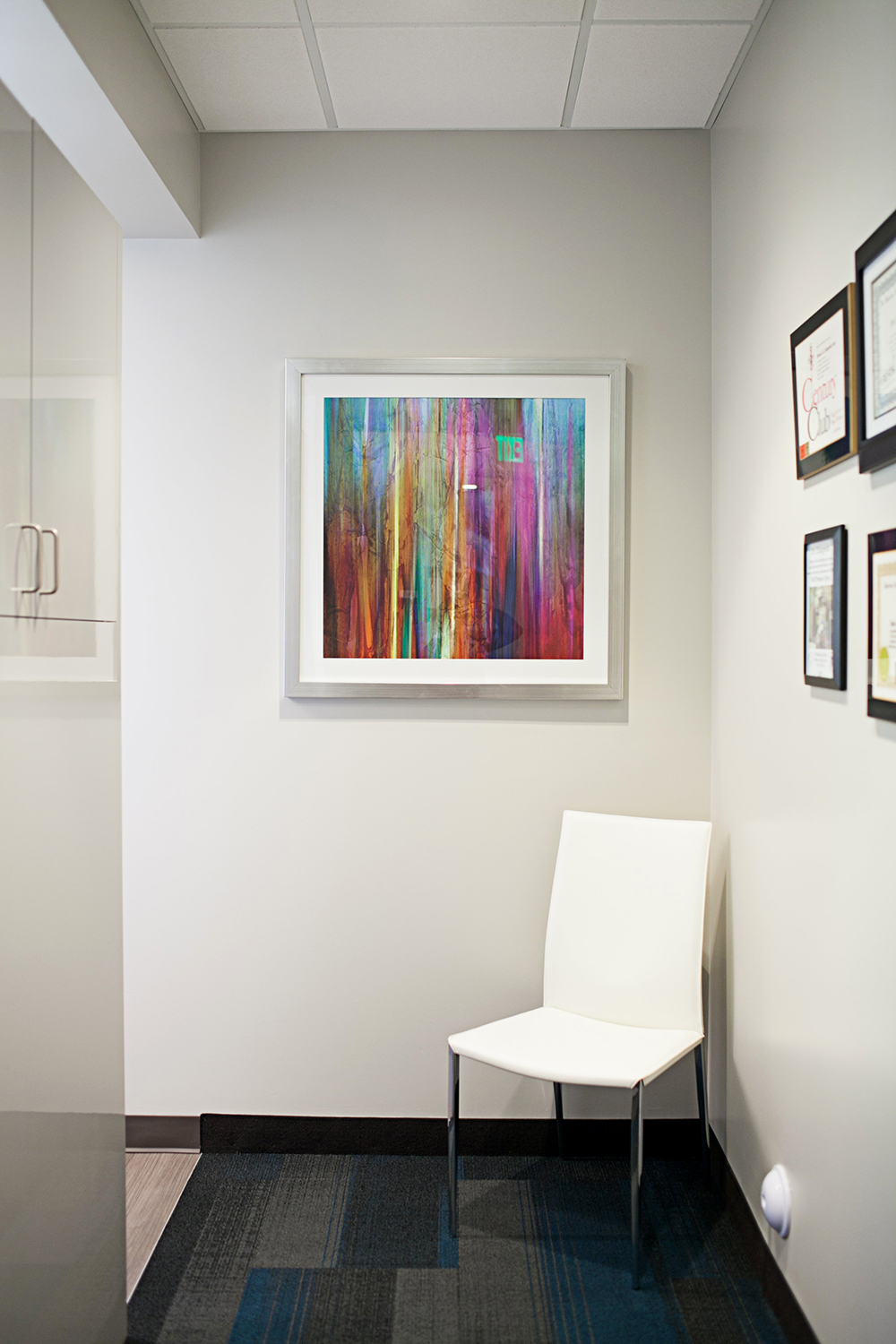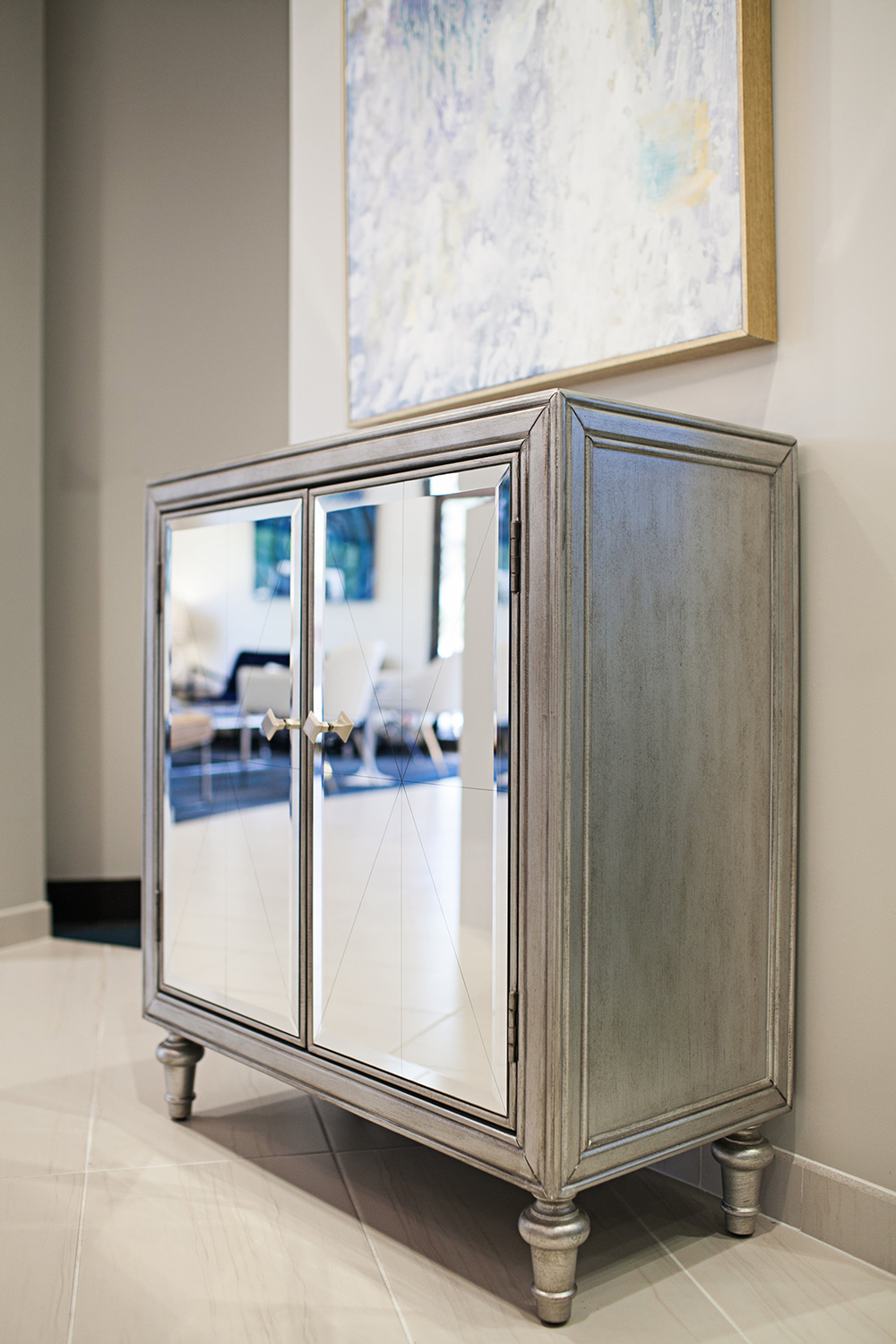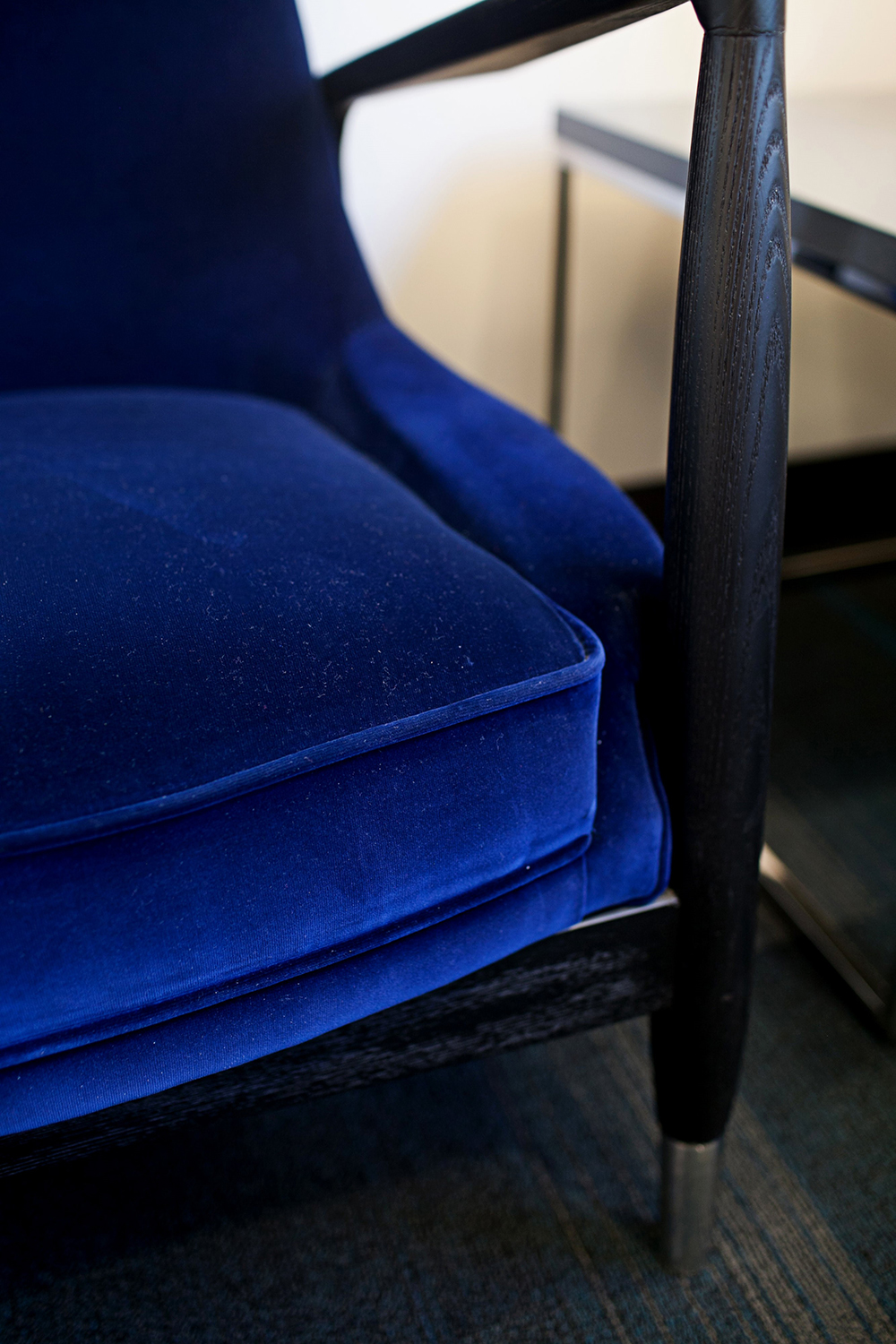 Please visit one of the following pages below for additional information:
Our Team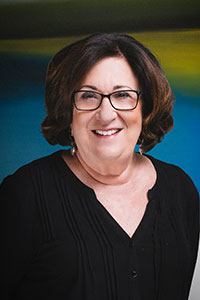 Arlene
Director of Administrative Support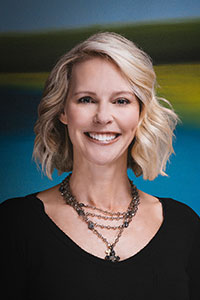 Heather
Director of Patient Care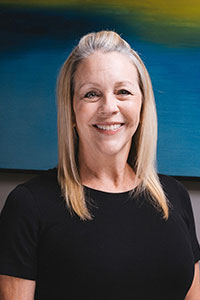 Suzanne
Administrative Team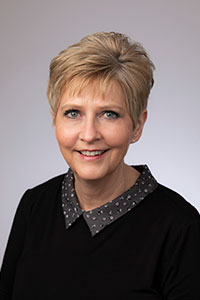 Janice
Administrative Team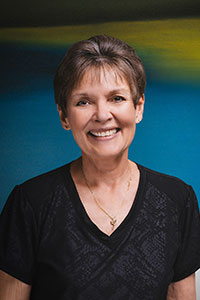 Denise
Dental Assistant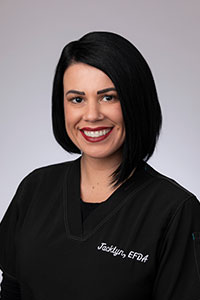 Jacklyn
Dental Assistant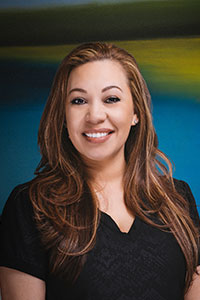 Rebecca
Dental Assistant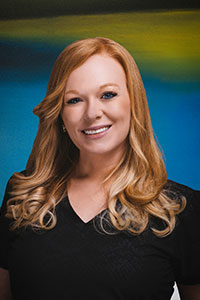 Corrin
Dental Assistant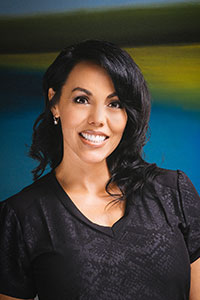 Myla
Dental Assistant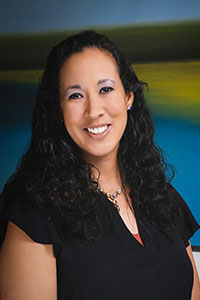 Sarah
Dental Assistant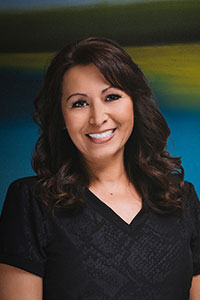 Melissa
Hygienist
Credentials: RDH and MBA – HC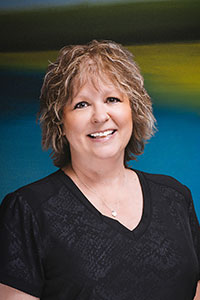 Laura
Hygienist
Credentials: RDH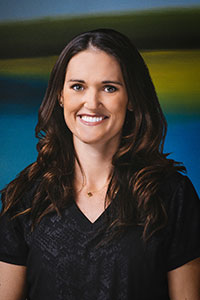 Nicole
Hygienist
Credentials: RDH and MBA – HC
Susie
Hygienist
Credentials: RDH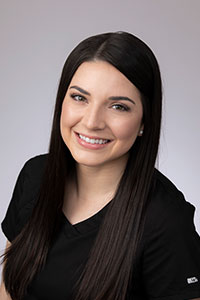 Courtney
Dental Hygienist
Contact Scottsdale Smile Center
For more information about our office and dental team, or to schedule a consultation with one of our dentists, please contact Scottsdale Smile Center today.