Cosmetic Dentistry
Designing a new smile with cosmetic dentistry can change lives. Based on your smile, the world assesses your openness, friendliness, intelligence, personality, and even your social status! No wonder celebrities, actors, models and entertainers have long valued dazzling white smiles and gorgeous teeth. At Scottsdale Smile Center, we can help—whether you want to just whiten your teeth or if you want one of the many new procedures that can offer dramatic dental and gum improvements. Our experienced cosmetic dentists utilize state-of-the-art digital photography to show you how your "new" smile will look—a before and after virtual preview—before you even sit in the dentist's chair.
Every treatment is delivered by our top-notch cosmetic dentistry team in our Scottsdale office—a luxurious environment, complete with extra amenities. Please take a look at the following descriptions for more information on our cosmetic dentistry treatments, and contact us today for an appointment.
Teeth Whitening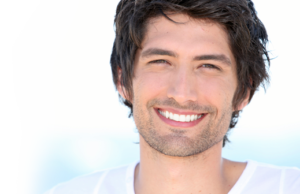 Tooth whitening or bleaching is one of the most popular areas of cosmetic dentistry. Several factors can contribute to the darkening of teeth, including the effects of age, certain foods and drinks, smoking, medications, and even genetics. Teeth whitening can lighten your teeth by several shades and enhance the appearance of your smile. Scottsdale Smile Center offers in-office whitening for immediate results, as well as at-home whitening techniques.
Learn more about teeth whitening.
Porcelain Dental Veneers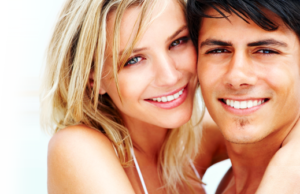 Porcelain dental veneers are designed to be strong and long-lasting restorations that mask misshapen, mal-aligned, cracked, chipped, stained or otherwise damaged teeth. These thin shells of porcelain are bonded to the front surface of your teeth, and custom-designed to both look and function like your natural teeth.
Learn more about porcelain veneers.
Porcelain Crowns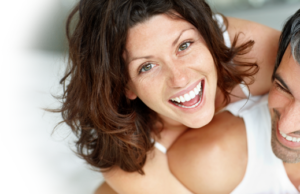 Porcelain dental crowns can restore severely damaged teeth and improve their appearance at the same time. These custom-designed restorations cover the entire tooth, offering support, strength, and protection. Crowns can be used to attach a dental bridge; restore fractures, chips, and cracks; protect weak teeth; cover a dental implant; restore a tooth following root canal therapy; and much more. A crown is made to provide you with the most precise and accurate fit possible, and it is color-tinted to match your surrounding teeth.
They replaced my crown when it fell off, the entire procedure was painless. All the staff was excellent and they were patient and kind.

Karen Monson

December 25, 2019

12345
More Reviews
Single Visit Crowns – CEREC®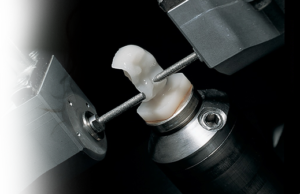 CEREC® is one of the most significant advances in dentistry in recent years. CEREC® is the only system of its kind – the only system which allows for in-office fabrication of dental restorations that can be completed in a single visit. With CEREC®, patients at our practice can now benefit from fewer injections, reduced dental visits, and less drilling. Dr. Coombs now has the capacity to create your dental restorations, including crowns and fillings, right here in the office without requiring a return weeks later for the final fitting.
Learn more about CEREC®.
Cosmetic Bonding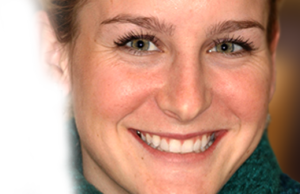 The application of tooth colored filling material (composite) to the teeth has been an effective dental technique for many years. Bonding can be used to restore decayed teeth, close spaces between teeth, repair chips, correct discoloration, and straighten misaligned teeth.
Learn more about cosmetic dental bonding.
Tooth-Colored Fillings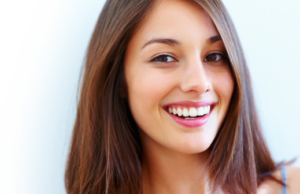 Tooth-colored fillings, also known as composite or "white" fillings, are a major improvement over the mercury-based "silver" fillings of the past. With a durable ceramic material, cavities and decay can be treated with none of the risks previously associated with mercury fillings, and yield a cosmetic result that blends in with your natural teeth!
Dental Bridges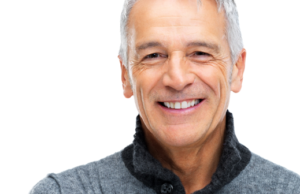 Dental bridges are designed to literally bridge the gap left by one or multiple missing teeth. Composed of porcelain, alloys, gold, or a combination of these substances, this tooth replacement option is securely bonded to adjacent healthy teeth, helping to restore both form and function to your smile. As an added benefit, dental bridges can help you maintain your natural facial contour while also relieving stress in your bite—both of which may result from improper occlusion caused by missing teeth.
Inlays and Onlays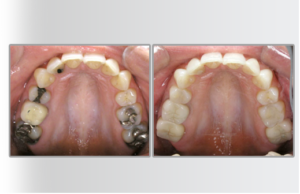 Inlays and onlays are designed to restore your teeth back to their original appearance and function without removing an excessive amount of tooth structure. These treatments can frequently help to avoid the need for a crown. Inlays and onlays are conservative porcelain restorations that can provide a natural looking, beautiful substitute for silver mercury fillings. Our office has performed thousands of successful inlay and onlay procedures.
Gum Reshaping/Gummy Smile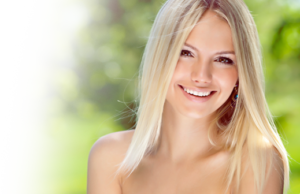 Excess gum tissue is often the cause of a "gummy smile," and can often make people self-conscious every time they open their mouths. Laser gum reshaping is an advanced, virtually painless way of renewing the contour of the gums for more symmetrical, balanced results.
Smile Makeover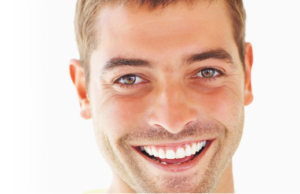 A Smile Makeover is accomplished through Smile Design. Smile Design is truly a work of art, coupled with science. The term Smile Design applies to the enhancement of a smile using a combination of methods. A patient's eyes, lip line, coloring, gum tissue contouring, and facial structure are all considered when a new smile is designed for you. With their advanced training through The American Academy of Cosmetic Dentistry, our doctors can offer you a beautiful new smile, whether you are interested in subtle or dramatic changes.
Learn more about Smile Design and Makeover.
Full Mouth Rejuvenation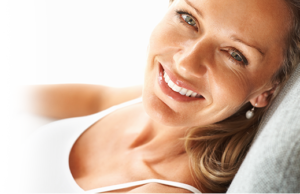 Full mouth rejuvenation involves a combination of techniques to restore the teeth, bite, and muscles for the most natural cosmetic and functional results possible. Using computerized technology and an artistic eye, our doctors are able to successfully improve a number of conditions. Full mouth rejuvenation can be the answer to many problems, such as tooth sensitivity, worn teeth, sore jaw muscles, and recurring headaches. Our doctors have advanced education, skills and experience to treat these conditions.
Invisalign®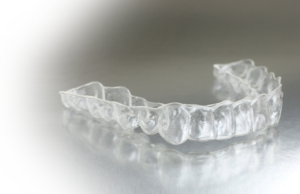 Invisalign® clear teeth aligners can straighten your teeth in a much more comfortable and discreet way. These removable aligners are custom-designed to progressively move your teeth into a more desirable position without the discomforts often associated with metal braces.
Learn more about Invisalign®.
Instant Orthodontics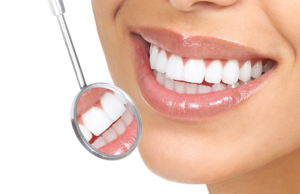 Instant Orthodontics can transform a crooked, uneven smile to one that's straighter, whiter, and more even in only 2 to 3 visits – without the use of metal braces. How? With the artistic application of porcelain veneers. Veneers are thin shells of fired porcelain that are placed on the front surfaces of the teeth. Offering a natural look and feel, veneers allow our dentist to dramatically change the length, width, color and shape of a tooth. Restoring teeth to their natural beauty, veneers also resist staining, typically resulting in a beautifully whiter and straighter smile.
Contact Scottsdale Smile Center
If you would like more information on our cosmetic dental treatments, or if you would like to schedule an appointment, please contact Scottsdale Smile Center today.