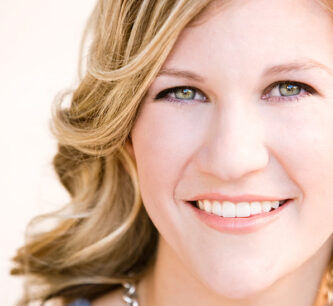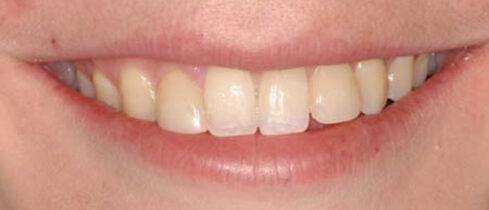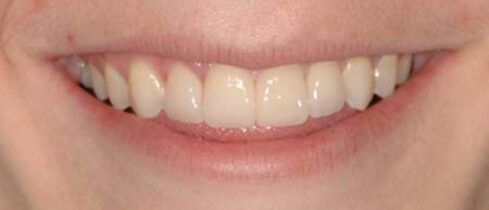 Porcelain Veneers vs. Dental Crowns
Porcelain veneers and dental crowns are treatments that both serve similar purposes in some respects; however, there are significant differences between these two options that make one more ideal than the other in certain cases. A porcelain veneer is a very thin restoration that is designed to cover only the front and sides of the tooth. While, to some extent, a custom veneer can improve the function of a tooth that has been chipped or damaged, it's primary goal is to enhance dental aesthetics. To be sure, a dental crown also significantly improves the appearance of the tooth; however, this option is typically recommended when a tooth is so badly damaged that it needs to be more comprehensively protected and strengthened. A custom dental crown covers the entire tooth, ultimately serving as a solution to prevent more structural compromisation and decay. A crown is designed to look, feel, and function like the natural tooth, so it essentially restores the appearance and function of the tooth while providing a barrier to further damage.
During your appointment, our dentist will examine the condition of your teeth and determine whether a porcelain veneer or a full dental crown is the best treatment option for your needs.